What People are Saying about Us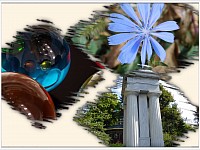 Tory, helped me when I had some issues from my childhood. She worked with me and coached me so that I could deal with the issues and let them go. She also has helped me with my faith, she showed me that I was in religious boxes and how to open up and be more flexible and forgiving. It has helped me a lot. Tory is a great teacher and coach.
Louise, VT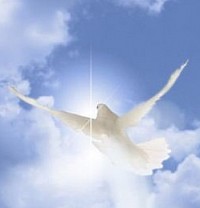 I reached out to find a life coach in May 2018. I received Tory Heatherly. Prior to my introduction to Tory, I had no idea what a life coach was and what he/she did but knew that they could help people build a better life. I found talking with Tory refreshing. She doesn't sugar coat anything or offer magical promises, yet her insight, razor-sharp focus, and caring nature is truly inspiring. In just a few sessions, Tory has helped me to see things in a new perspective and work through some very big issues in my life. I've made more progress working with her in the past six months than I have in the culmination of my entire life. In short, if you want clarity, inspiration, motivation, guidance, or a friend to lean on, I would highly recommend Tory as a life coach. She is absolutely amazing! Wherever you are – right now in your life – she will meet you there and guide you to where you want to go – lovingly all the way there.
Shawn T., AZ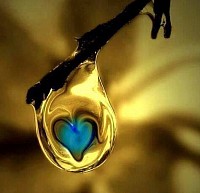 Tory Heatherly was very helpful to me over a year ago when I was dealing with some issues with my daughter. I had several coaching sessions with her, and her questions and suggestions helped create a positive outcome for me at that time. Her caring and love of humanity was very evident, and was sprinkled with a great sense of humor. She has a natural intuitive gift, and I would recommend anyone looking to explore their life to contact her for a session.
Nancy, VT